Designing for Form and Functionality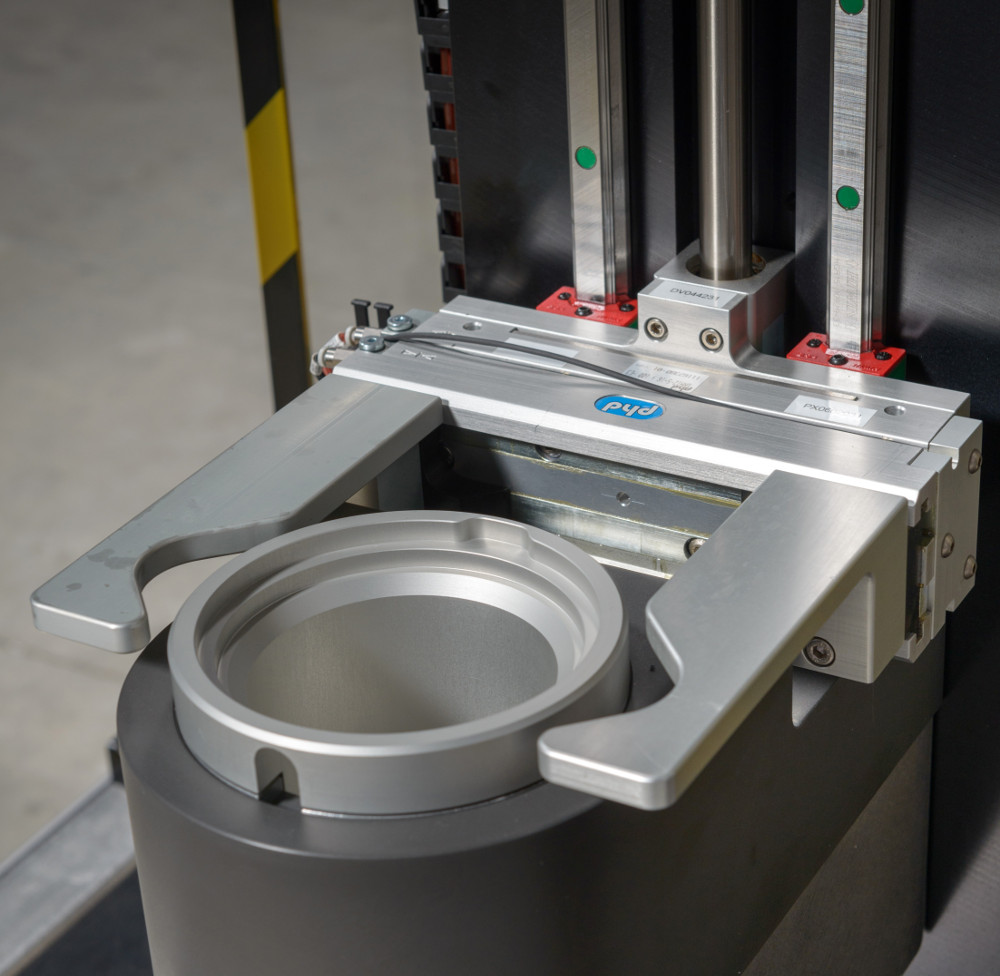 For nearly two decades Lehnen Industrial has helped manufacturers improve their efficiency and productivity with manufacturing equipment, web processes, and test/inspection machines. Adhering to appropriate standards, we provide design-build services for equipment applications in pharmaceutical, chemical, medical, and packaging industries.
Comprehensive in-house engineering and fabrication capabilities allow for total control of the project from the initial concept sketches to final assembly of equipment as large as 80 feet in length. Every piece of equipment is purpose-built for highly specific manufacturing process requirements.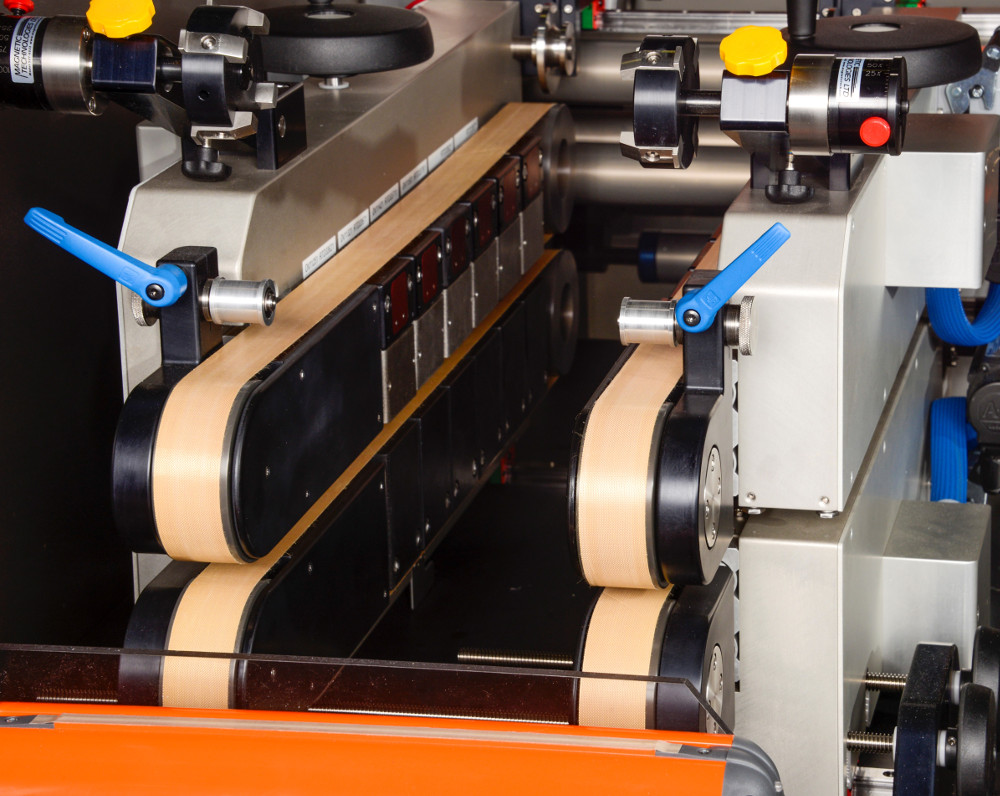 We are more than an integrator. We donít just add on pieces of equipment until they work. Starting with a solid foundation, we design each part of the machine with the end goal in mind. Nor do we believe that industrial machinery need be ugly. We take care to design attractive equipment without sacrificing functionality, with clean aesthetics and an eye for form and color.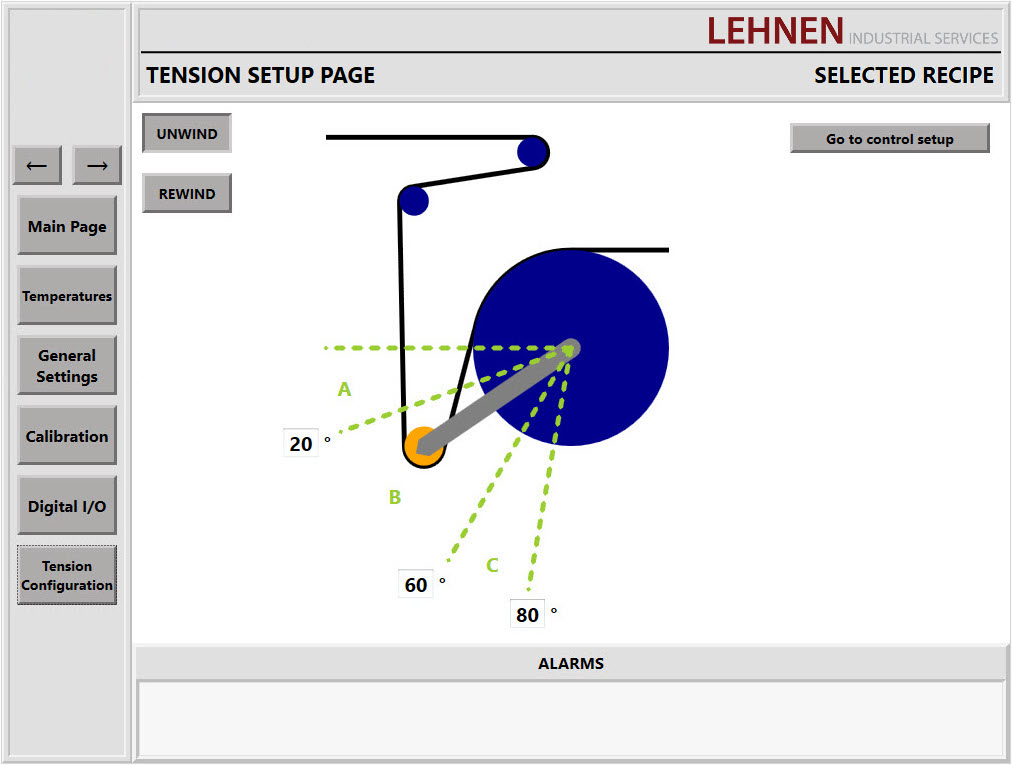 This applies to the software side as well. We strive to present users with clean and sensible interfaces, easy navigation, and integrated help functionality, all built from the ground up for the machine in question. Our team has experience working with PanelView, Beijer, and RedLion interfaces, and has also developed our own PC based HMI system that unlocks the full capabilities and flexibility of the .Net framework. On the controls side, we create modular, easy to read code capable of handling complex processes, detailed recipes, and multiple modes of operation, using the latest PLC hardware from AllenBradley and Beckhoff.
We also understand the complexities of validation and safety qualification procedures, and do what we can to assist in the factory acceptance test process. And full mechanical, electrical, and pneumatic documentation is provided for every machine.
The diversity of our staff's experience spans software; computer modeling; mechanical and electrical engineering and drawing. Throughout each project we synthesize new ideas based on your design challenge. We provide different perspectives and ways of approaching your project, while at the same time, your team has input in the process, which facilitates real innovation.